For OEM and PB, please contact us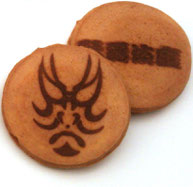 Since 1952, please leave the production of cracker to "Wakabayashi Senbei".
Why don't you make PB product / company novelty with original brand name / package?
Box examples such as product examples and gift items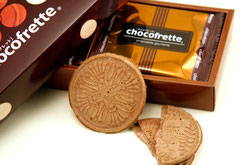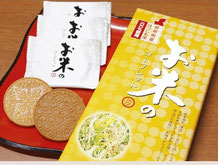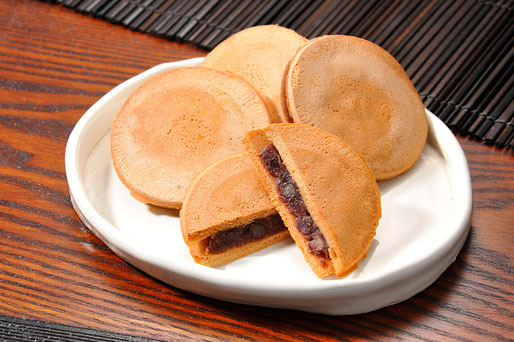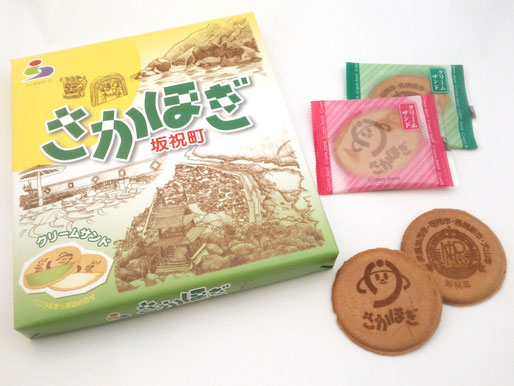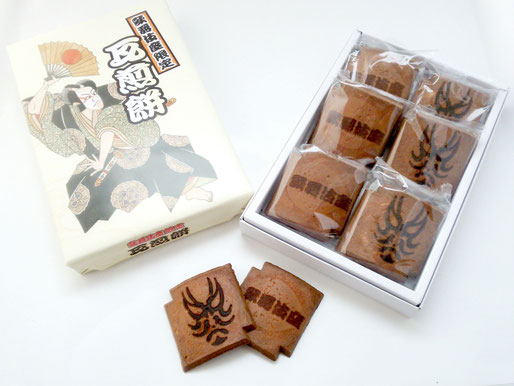 Product examples, bag confectionery for general distribution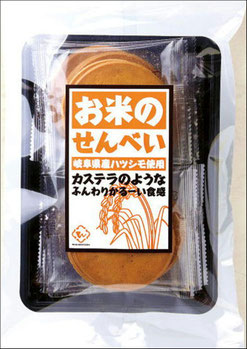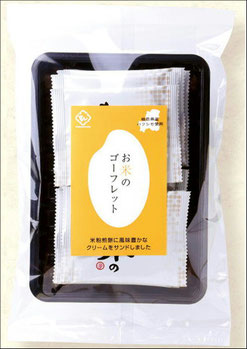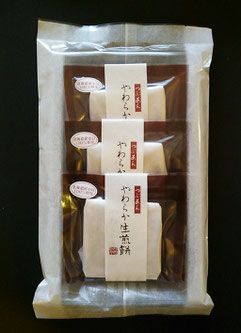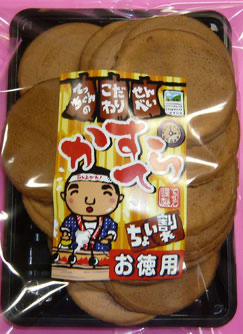 Click here for past results.